Welcome at Fortier Ford Pro
We would like to welcome you to an environment entirely dedicated to commercial vehicles.
Our team of specialists in commercial trucks and landscaping of all kinds will be happy to welcome you to a brand new building designed to meet the needs of your business. You will find not only commercial vehicles but also a multitude of facilities in addition to several specialized financing solutions for businesses. All in order to offer you a turnkey service.
We also have a team dedicated to the maintenance of your vehicle(s) who will be able to offer you a free vehicle pick-up service (certain conditions apply), an account opening with monthly invoicing not to mention a most advantageous hourly rate.
So don't waste your precious time anymore, we will take care of everything and you will leave with your new vehicle fully fitted out to your specifications.
All in one place: Fortier Ford Pro.
Hope to see you there !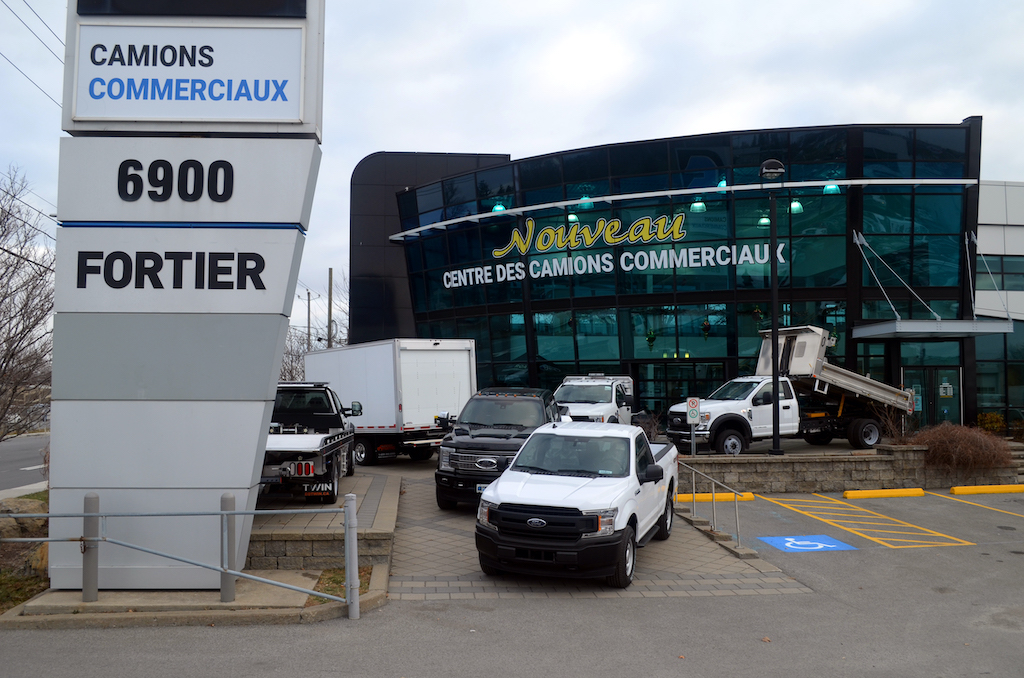 Available vehicles, accessories and layouts
At Fortier Ford Pro, we offer a great selection of commercial vehicles, from the popular commercial F-150 to the Super Duty range (F-250, F-350, F-450), including Ford Transit and Ford Transit Connect vans.
The complete range of layouts available on Ford Chassis, Transit or E-series models allows you to adapt your truck for your needs. Do not hesitate to come discover them at our stores near Montreal-East or Boucherville.
Fortier Ford, partner of your success
Ford Pro Dealerships are a privileged group that is dedicated to provide commercial products and services that you need to maximise the operation of your business. This dealership network must continually adhere to a set of standards of Ford Pro Dealerships. These standards focus on the aspect of your business' transportation needs, notably :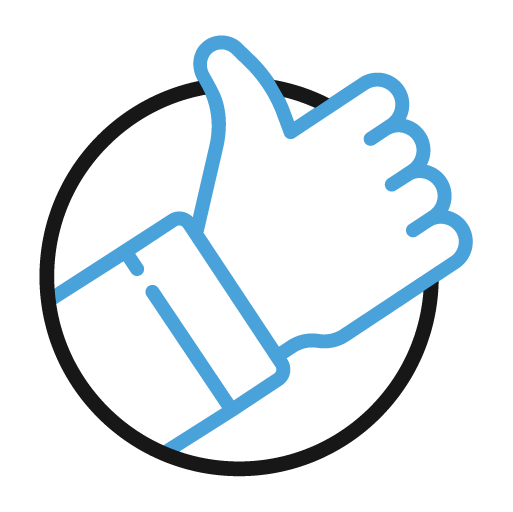 Body and equipment that you need to modify your vehicle to answer your business needs
After sales service and repairs so you can stay on the road
Routine maintenance to optimise your vehicle's operating time
Maintenance programs for your vehicle offering peace of mind while saving time and money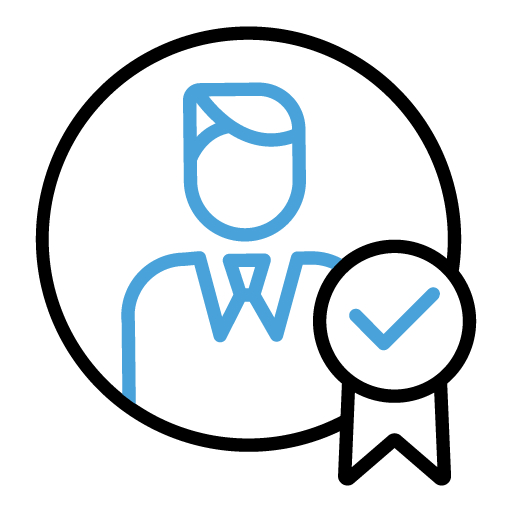 A specialized advisor in commercial sales
At Fortier Ford Pro, an advisor is dedicated in commercial sales. He is the central point of contact to answer the needs of commercial customers. This person is devoted to know everything about your business, to understand your specific needs and act in your interest. Our commercial sales advisor will become an important resource you can always count on.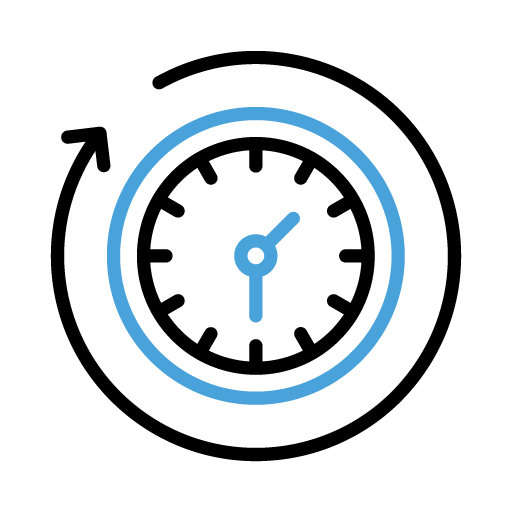 A fast and priority service
We know that it is important to maintenance your vehicle fast and right the first time. We understand that you lose money when your vehicle is not in service.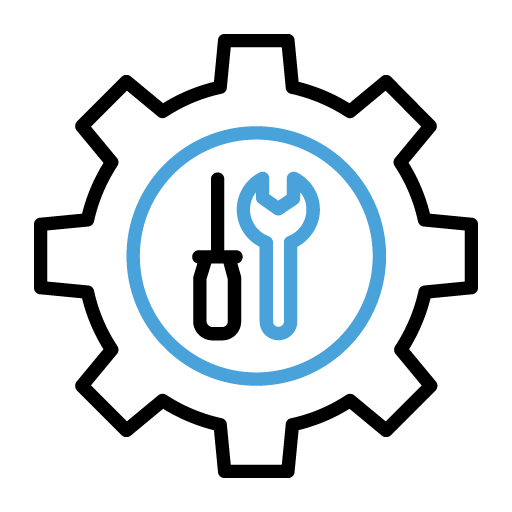 We understand that you need to reduce your operating costs and we can help you by setting up appointments for maintenance when it suits you while informing you of the inspection needs of your vehicle.

Les spécialistes financiers chez Fortier Ford Pro sont là pour vous offrir une variété d'options de financement et de location. Ils sont toujours disponibles pour travailler avec vous afin de s'assurer que vous profitiez des meilleures conditions de prêt selon votre situation et vos besoins. Chez Fortier Ford Pro, nous sommes fiers de vous proposer le calendrier de paiement qui vous convient afin que vous puissiez profiter de votre nouveau véhicule commercial en toute tranquillité.