Ford Transit Connect, more versatile than ever
The Ford Transit Connect, despite its small size, has several personalities. Its most straightforward configuration is a commercial van capable of transporting goods efficiently and whose interior can be easily rearranged. In its touring version, it remains a comfortable passenger carrier with a large capacity.
For 2021, the Transit Connect changes little. It retains its 16 configurations but displays new colours. Most importantly, new security options have been added to make it even more versatile. Available in short or long versions, the sliding side doors have been maintained for quick access, and a horizontal tailgate has been added for easy loading.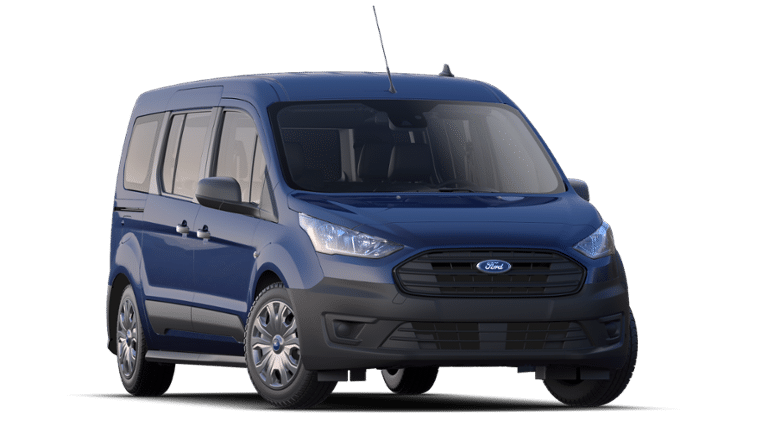 Maximum power : 169 horsepower

Maximum payload : 1,550 pounds

Maximum interior space (cargo) : 127.4 cubic feet
Standard 2.0-litre engine

Optional 2.4-litre 4-cylinder engine

Choice of 6 or 8-speed automatic transmission

Standard 16 inch wheels

Commercial version 2 passengers

Touring 7-passenger version
Horizontal tailgate available

Standard sliding side doors

Towing capacity of 2000 pounds

Standard FordPass

Ford CoPilot360 available

5-year unlimited mileage warranty against corrosion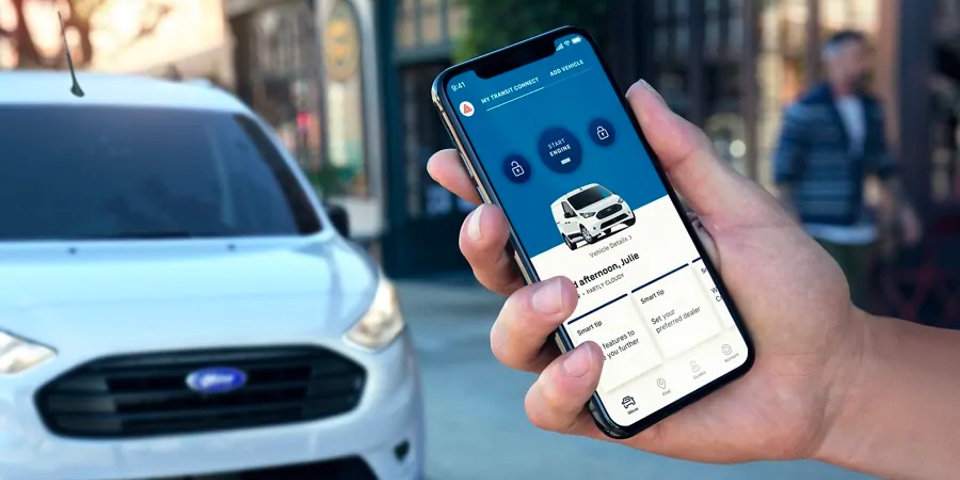 The new Transit Connect receives the optional CoPilot 360 and its driver assistance system, which now includes intelligent cruise control. The FordPass application is standard on all versions.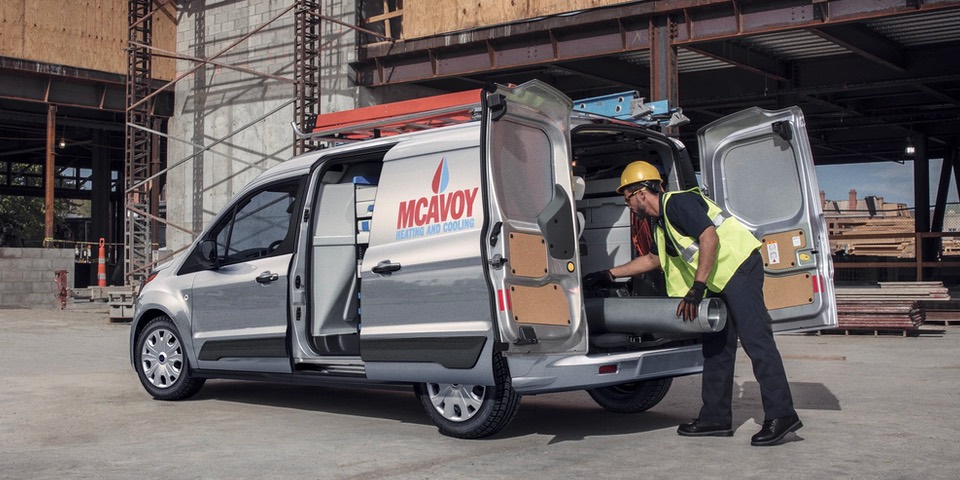 Designed in Europe, the Transit Connect is assembled on a torsion-resistant steel frame. Independent McPherson suspensions support it at the front and torsion bars and gas shocks at the rear.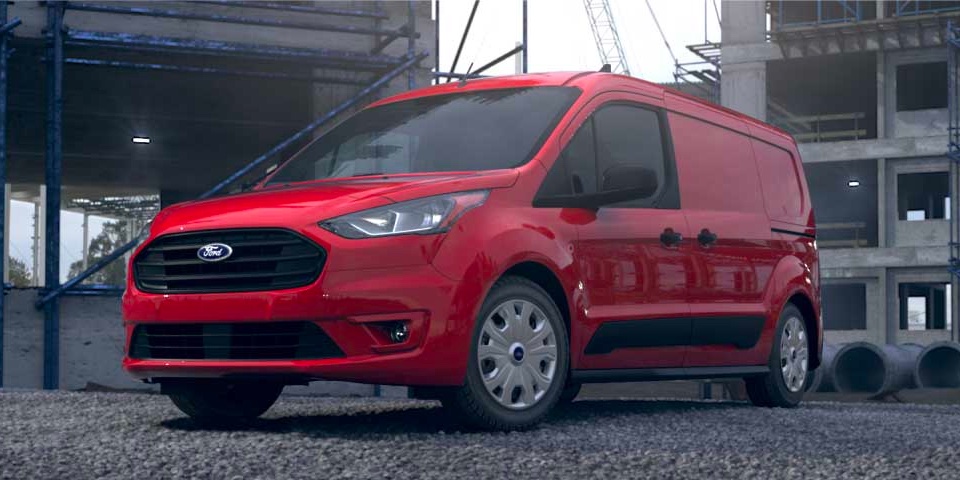 Under the hood of the Transit Connect, the basic 2.0-litre, 162-hp 4-cylinder engine is available. You can also add a little more power by choosing the 2.5-litre 4-cylinder engine with 169 horsepower and 171 lb-ft of torque.