A team dedicated to your success
Fortier Ford Pro puts at your disposal a dedicated team committed to give you an exceptional quality service.
We are in measure :
to understand your requirements in terms of vehicles,
to identify areas in which you need help,
to collaborate with you to solve your problems.
To grow your business, you need to work with people who understand you and can present you with the right solution. You deserve the best transportation solutions provider there is. You deserve a transportation solutions provider who puts the effort into your business. You deserve the services of a Ford Pro Dealer like Fortier Ford !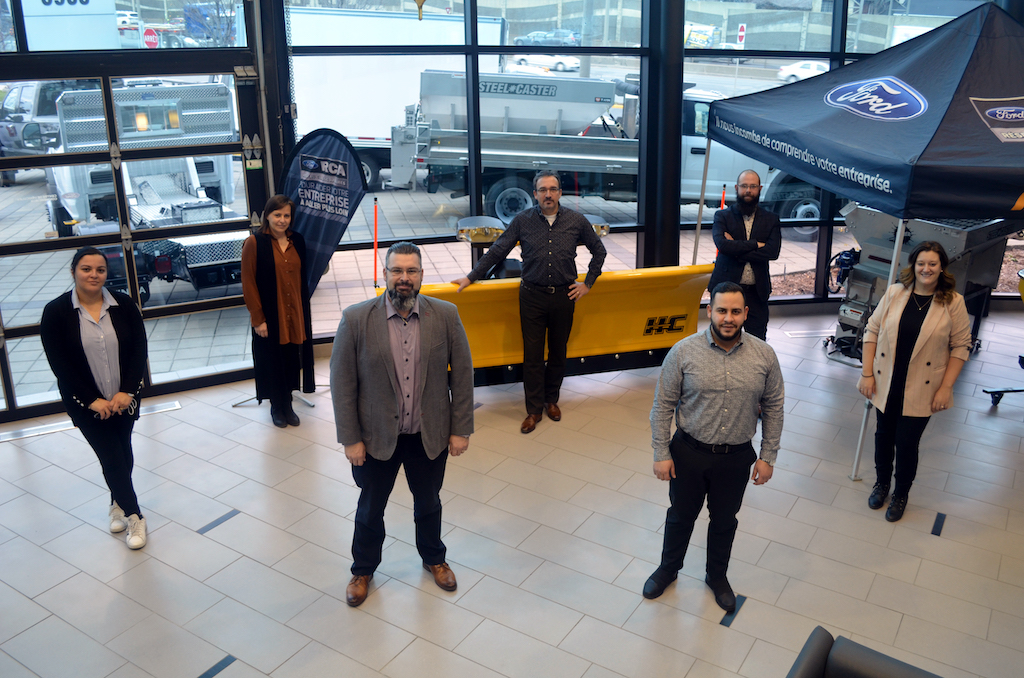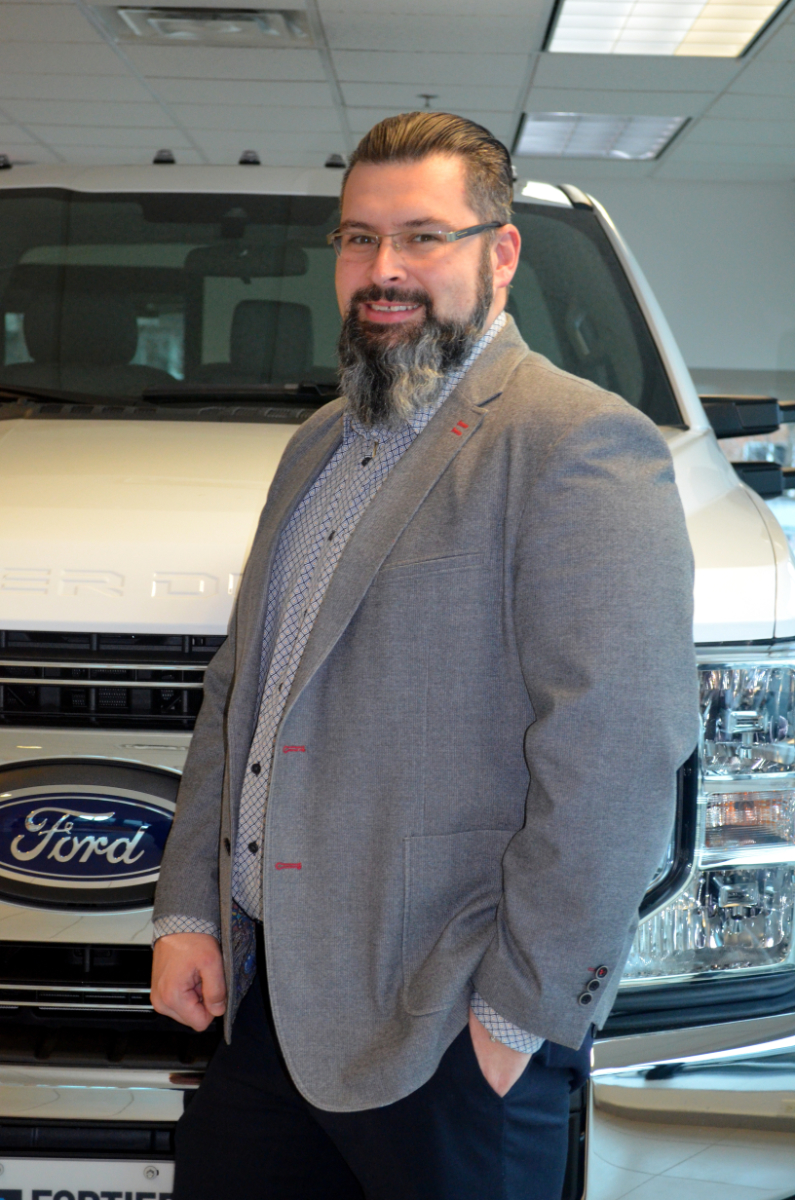 Yannick Bastien
Commercial Sales Director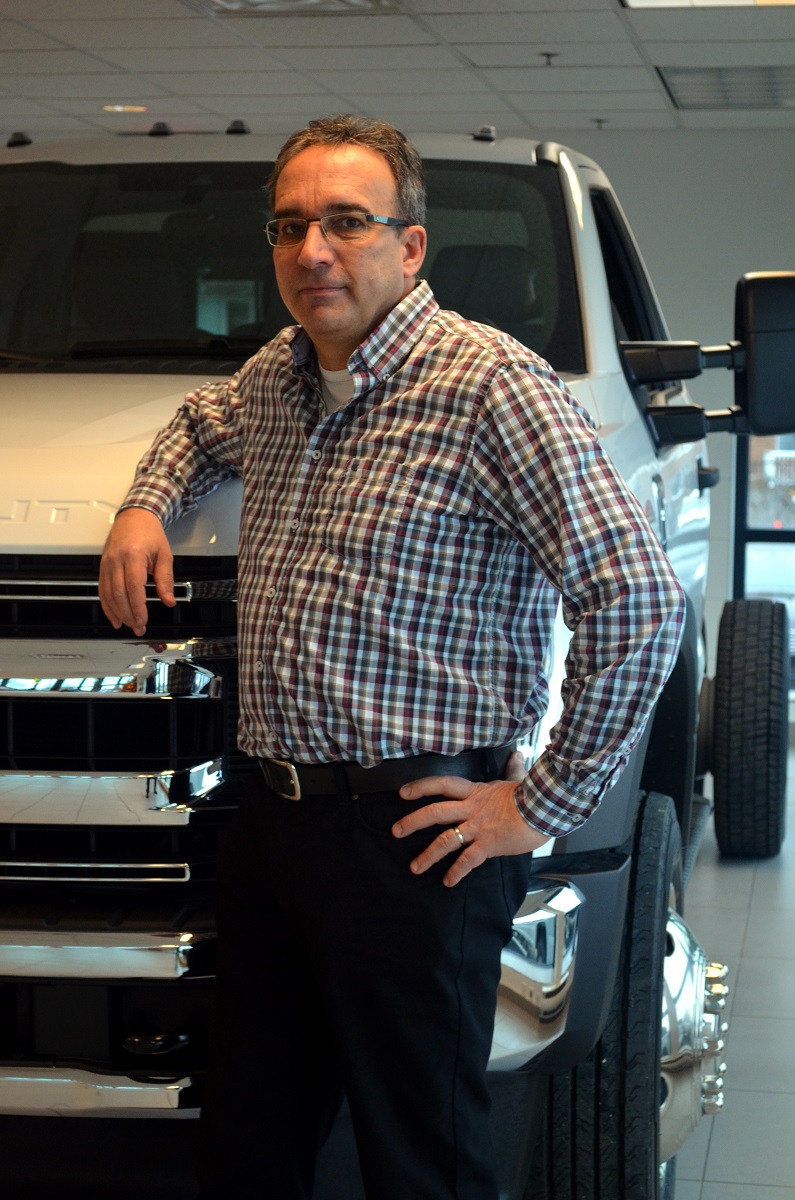 Pierre Paquin
Commercial truck specialist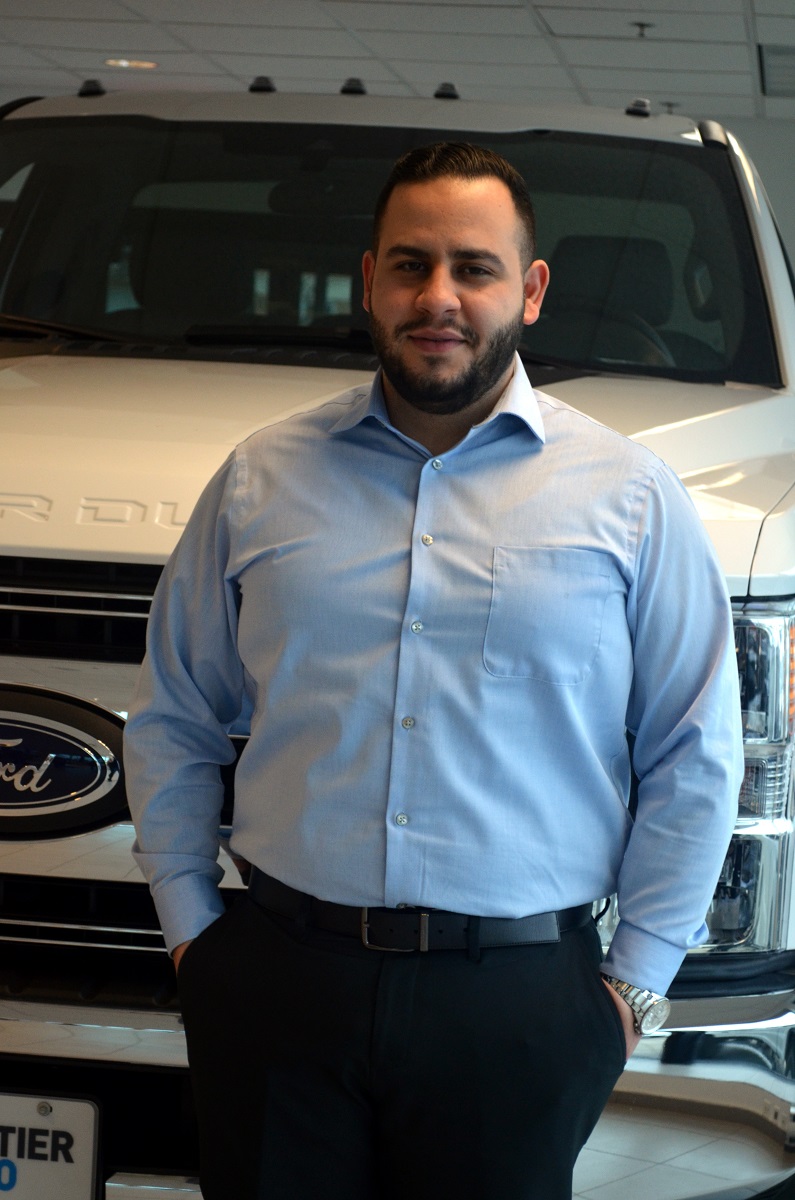 Hadi El-Sahili
Commercial truck specialist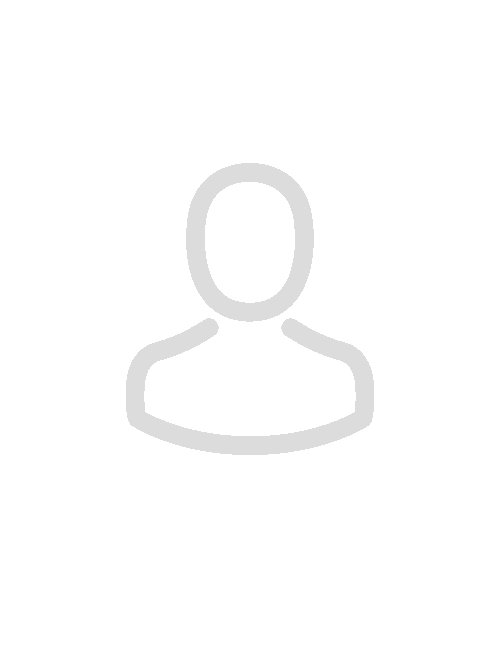 Daniel Rioux
Privacy Officer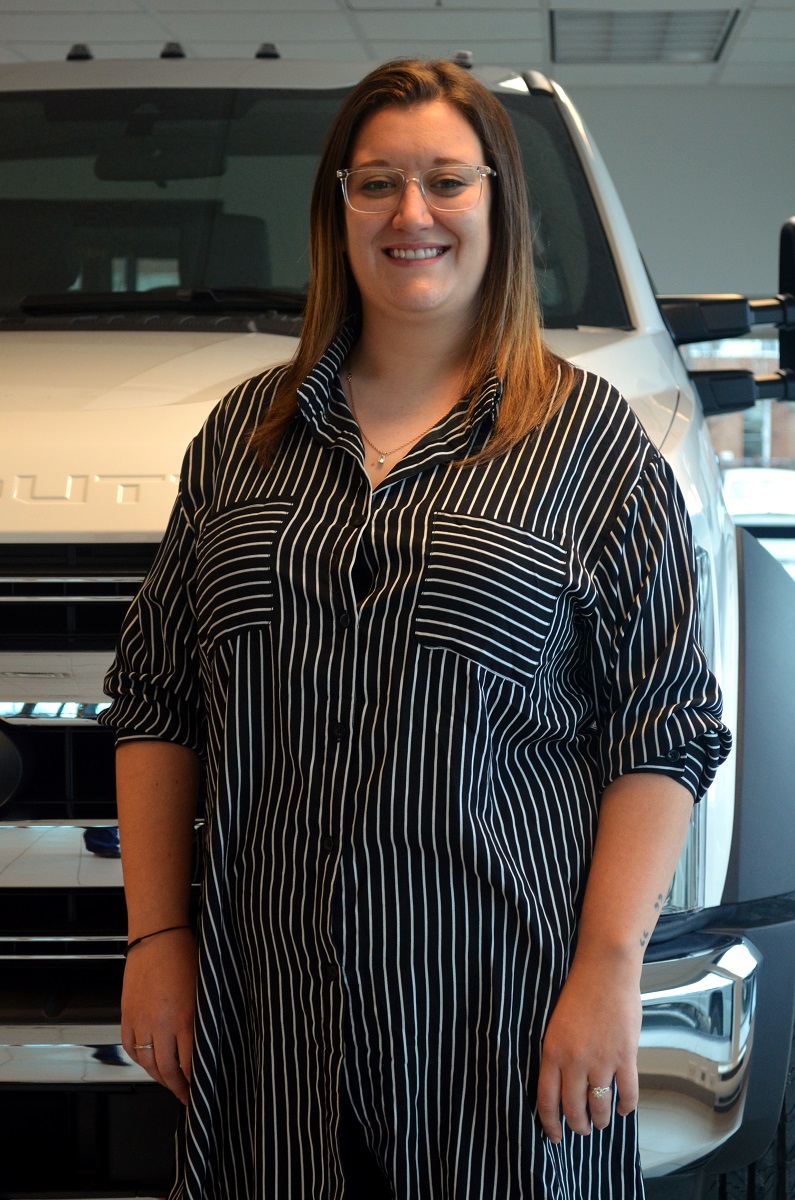 Maude St-Germain
Commercial Sales Assistant Director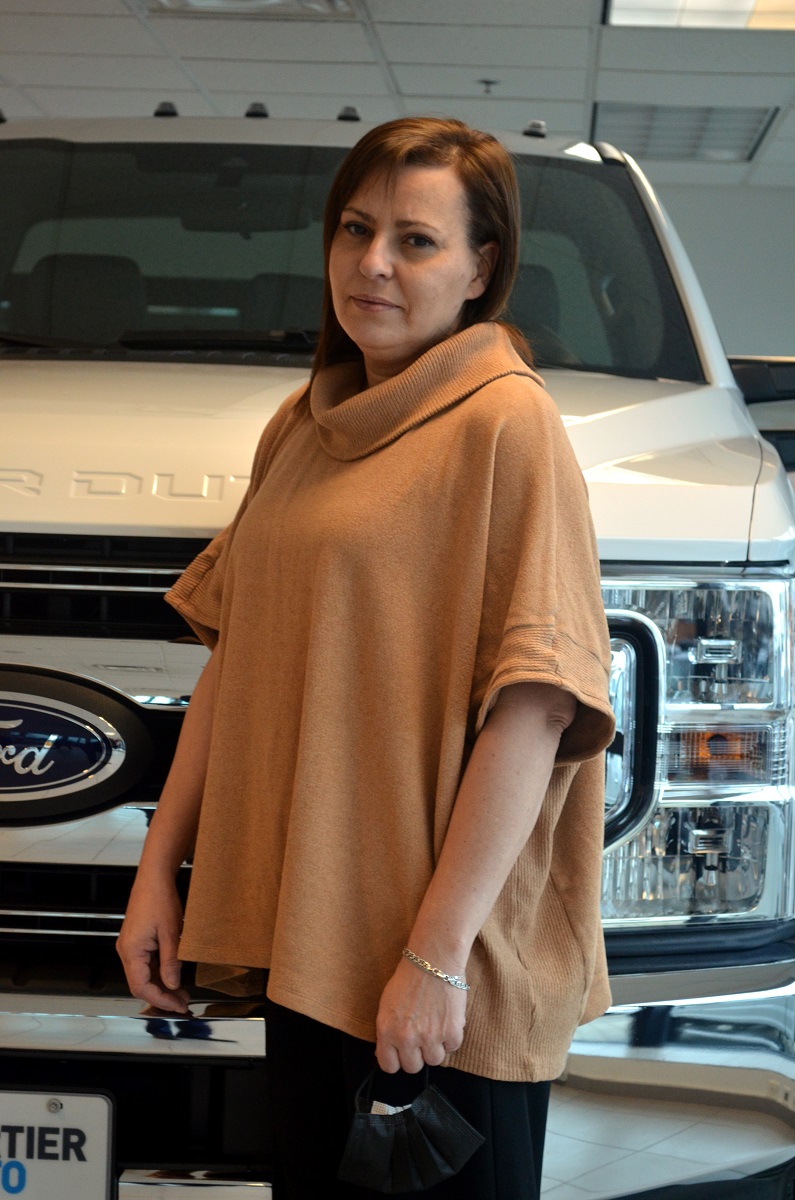 Manon Champagne
Truck and commercial financing specialist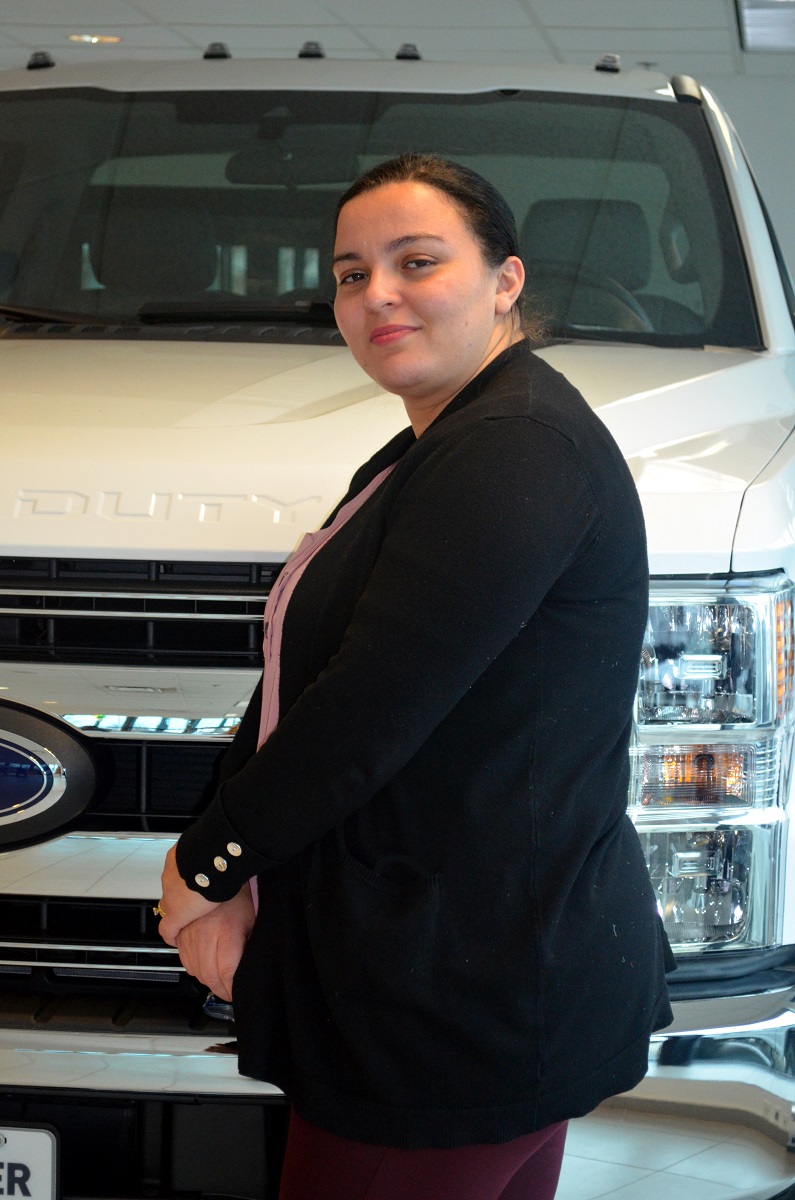 Lilia Zerour
Commercial sales secretary