Promotions on our commercial vehicles
See all the promotions currently available for the Commercial Truck Center of Fortier Auto.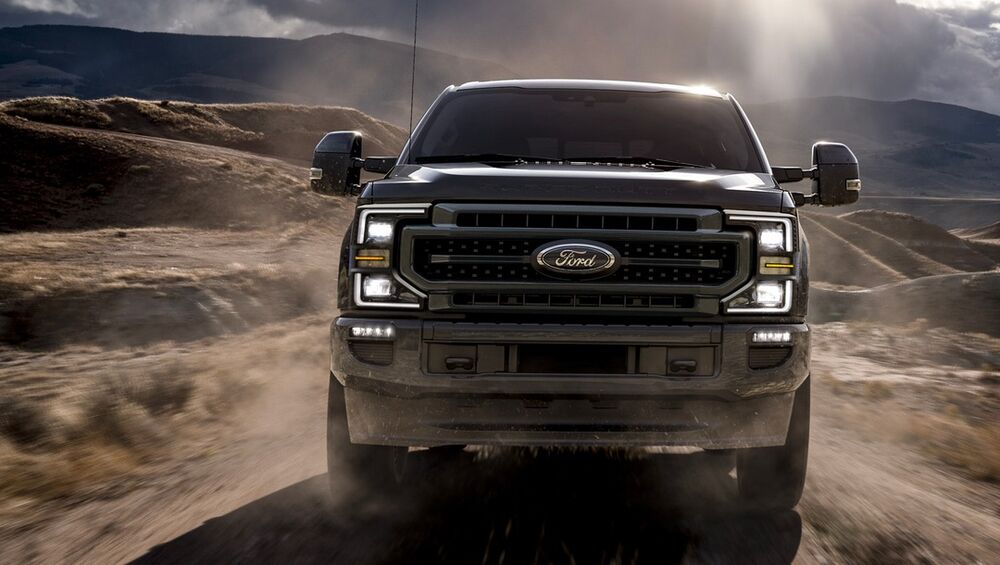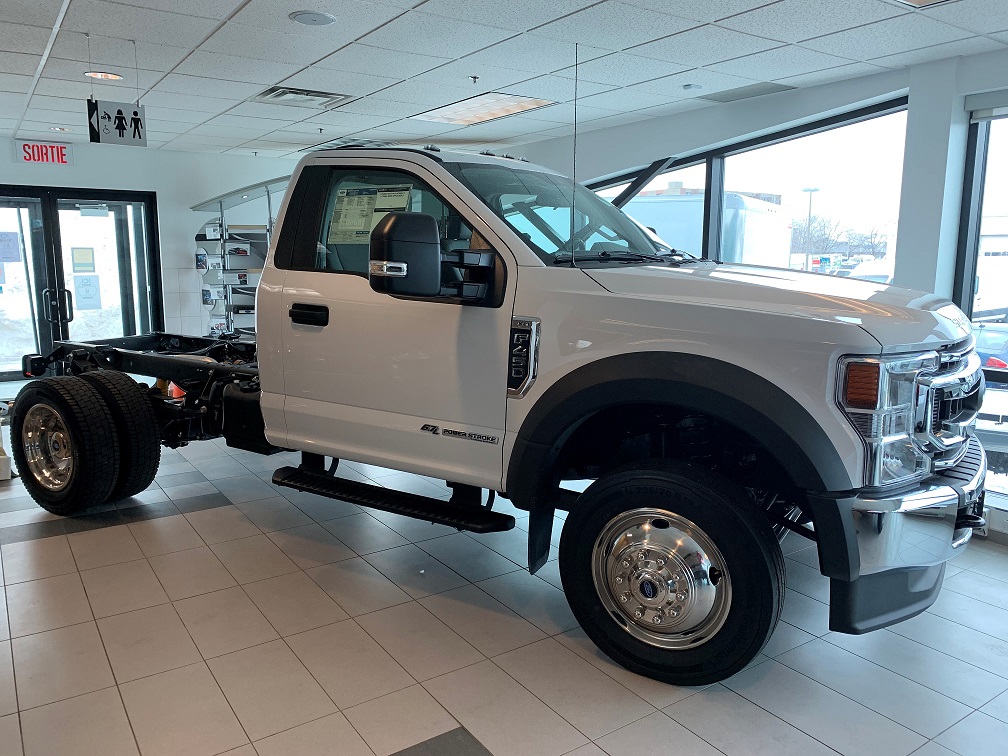 Ford Chassis Cab SuperDuty 2021
We have several Ford Chassis Cab SuperDuty 2021 available for prompt delivery. Gasoline and Diesel. Starting at $ 47,995 + taxes! Interest rate as low as 3.49%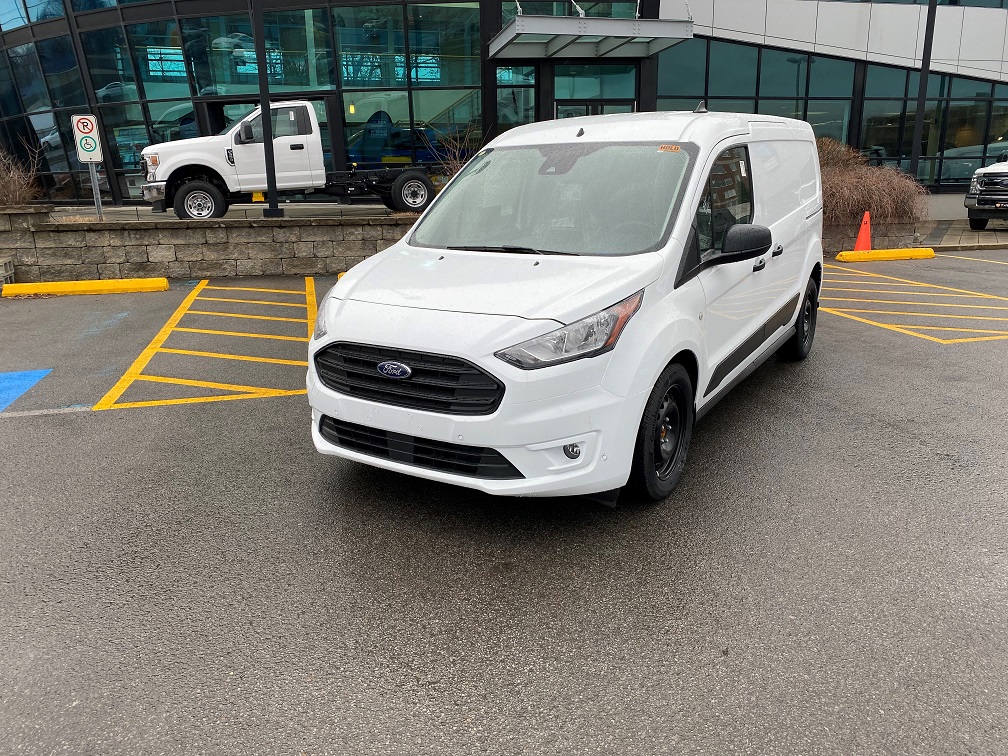 Ford Transit Connect 2021
Several Ford Transit Connect 2021 available for quick delivery. Commercial rental starting at $ 499 / month + taxes, transport and preparation. * Calculate on a 60 month lease with an interest rate of 7.74%. The accrued interest represents an amount of $ 6837.70 for the duration of the lease.
2020 Ford F-550 XLT Towing
Diesel engine, 4×4, Vulcan platform of 19.5 feet. MSRP: $ 129,995 Spring Special: $ 119,995 + taxes and preparation.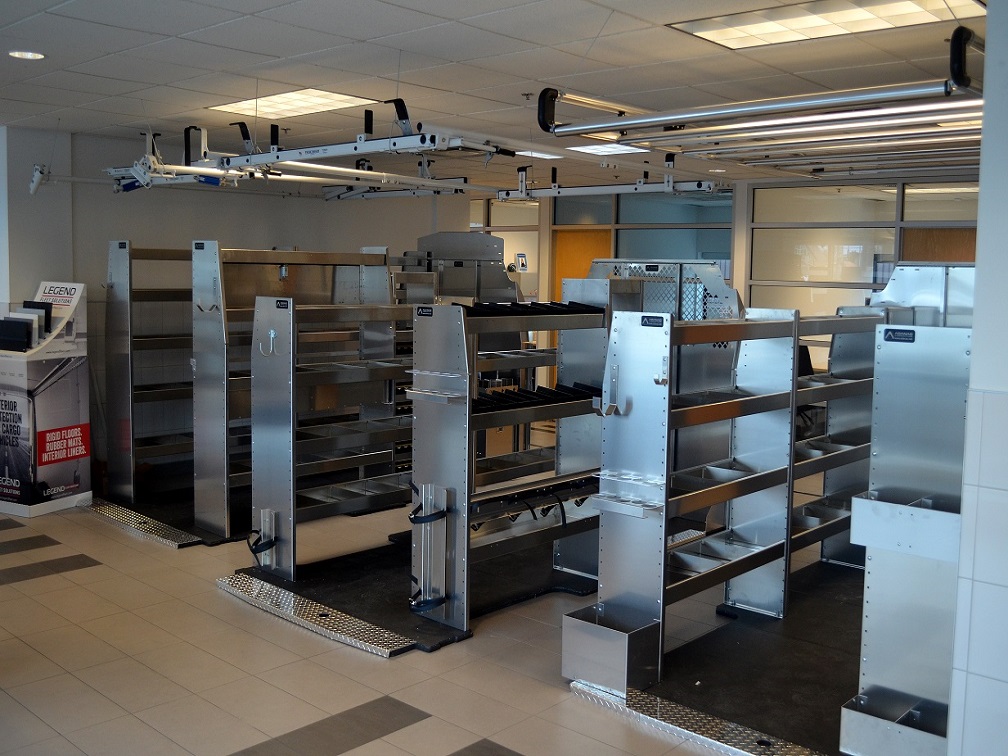 Come and see several facilities available on site. Whatever your job, take advantage of the turnkey service and configure your future truck as you wish and choose from a multitude of configurations.