The Ford Transit is the best-selling commercial van in its class. It is available in various variations, ranging from the regular roof to the high roof or in one of the three available body lengths. A naturally aspirated V6 engine, or a turbocharged version, fuels the power of this amazingly capable van.
Known for its versatility, the 2023 Ford Transit offers a large cargo area that can be easily arranged to suit your business needs. A surprising towing capacity and a long list of safety technologies complete its attributes.
Ford Transit van and chassis cab
Available as a cutaway or chassis cab, the Ford Transit can easily be configured to meet your exact requirements. These versions have the same rigid chassis, and the same engine but can be fully upgraded.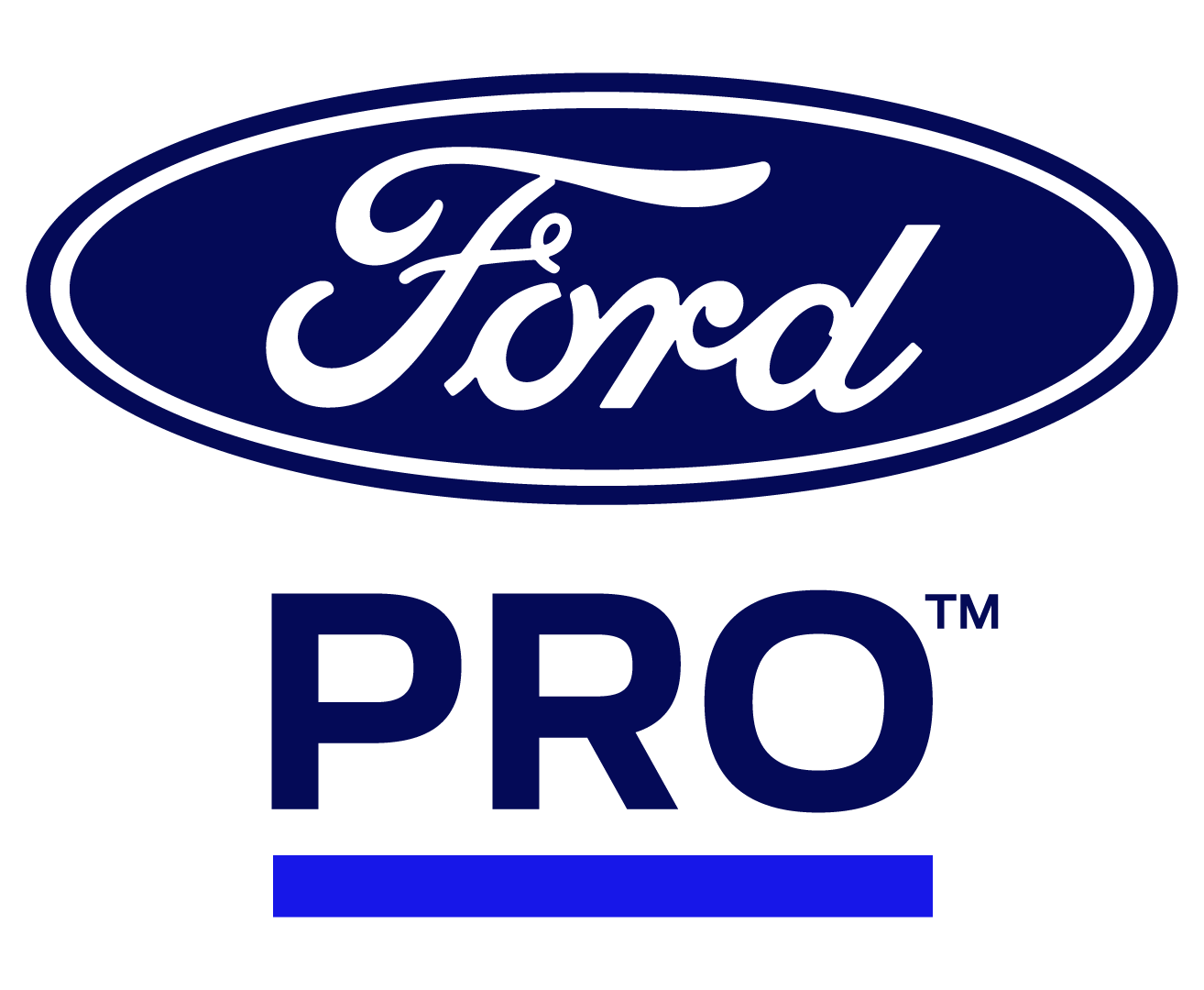 Towing capacity of 2,812 kilos

Maximum payload of 2,310 kilos

Maximum overall length (van): 482 centimetres
3.5L V6 engine with 250-horsepower

310-hp 3.5L V6 turbo engine

410 lb-ft of peak torque

10-speed automatic transmission

Choice of 2 or 4-wheel drive

2,310 kg towing capacity (with towing package)

SYNC 4 available
Apple CarPlay and Android Auto compatibility

5-passenger cab

15-passenger version

Low, medium or high roofs available

Three wheelbases available

Optional Ford Co-Pilot 360 package

Pre-crash assistance and automatic braking
With SYNC 4, Ford Transit offers the most advanced connectivity capabilities. It also allows you to update the system over the air, reducing the number of mandatory visits to your dealer.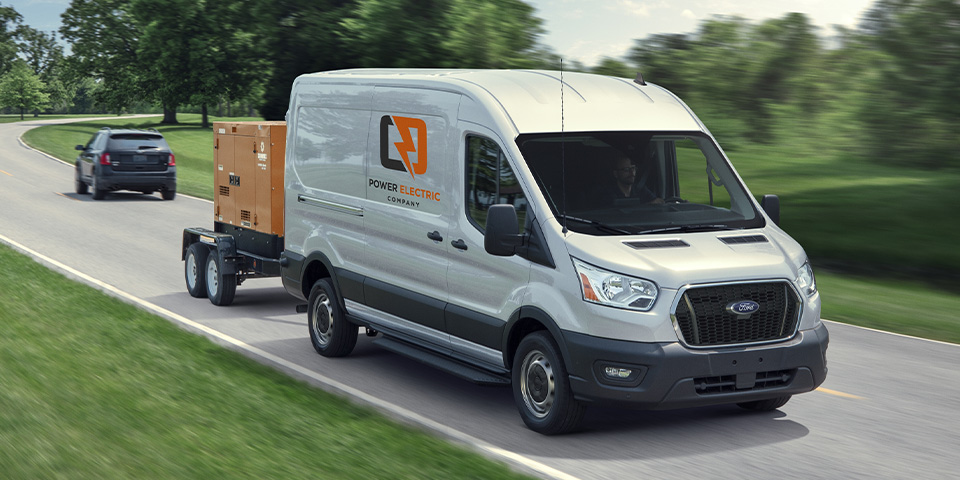 The Ford Transit is designed for maximum versatility. There are three wheelbase lengths to choose from and a wide range of interior features including shelving and easier access.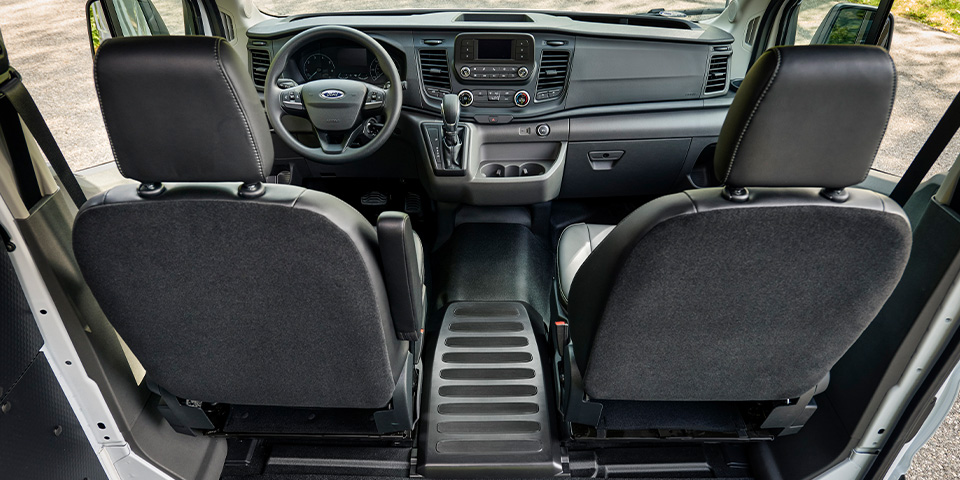 The Ford Transit is available with a cab layout that allows three passengers to sit in the front row. A choice of consoles also allows you to select the most efficient ergonomics.