2023 Ford F-150 Commercial
The 2023 Ford F-150 is the obvious choice when you think of a truck. Known for its strength and corrosion resistance thanks to its military-grade aluminum construction, it's also a true workhorse that adapts to all conditions.
With multiple versions, it is adding a Rattler version for 2023 that offers greater off-road capabilities while maintaining an affordable price. It continues to focus on power, with its 400-horsepower V8 engine, but also on economy with the PowerBoost hybrid version offering low fuel consumption and an exceptional towing capacity of 5,760 kilos.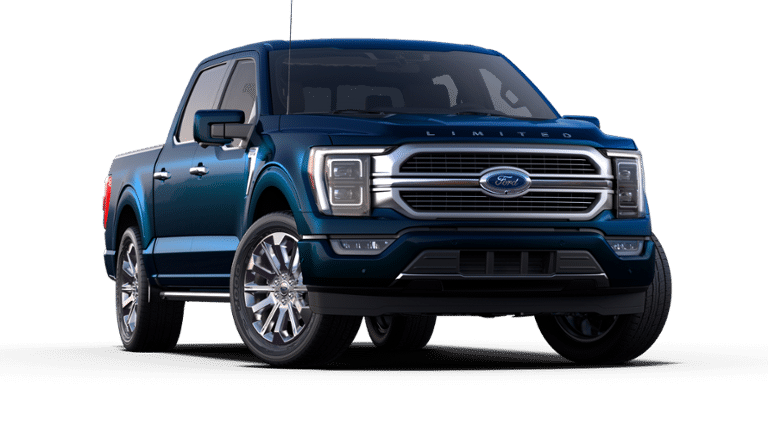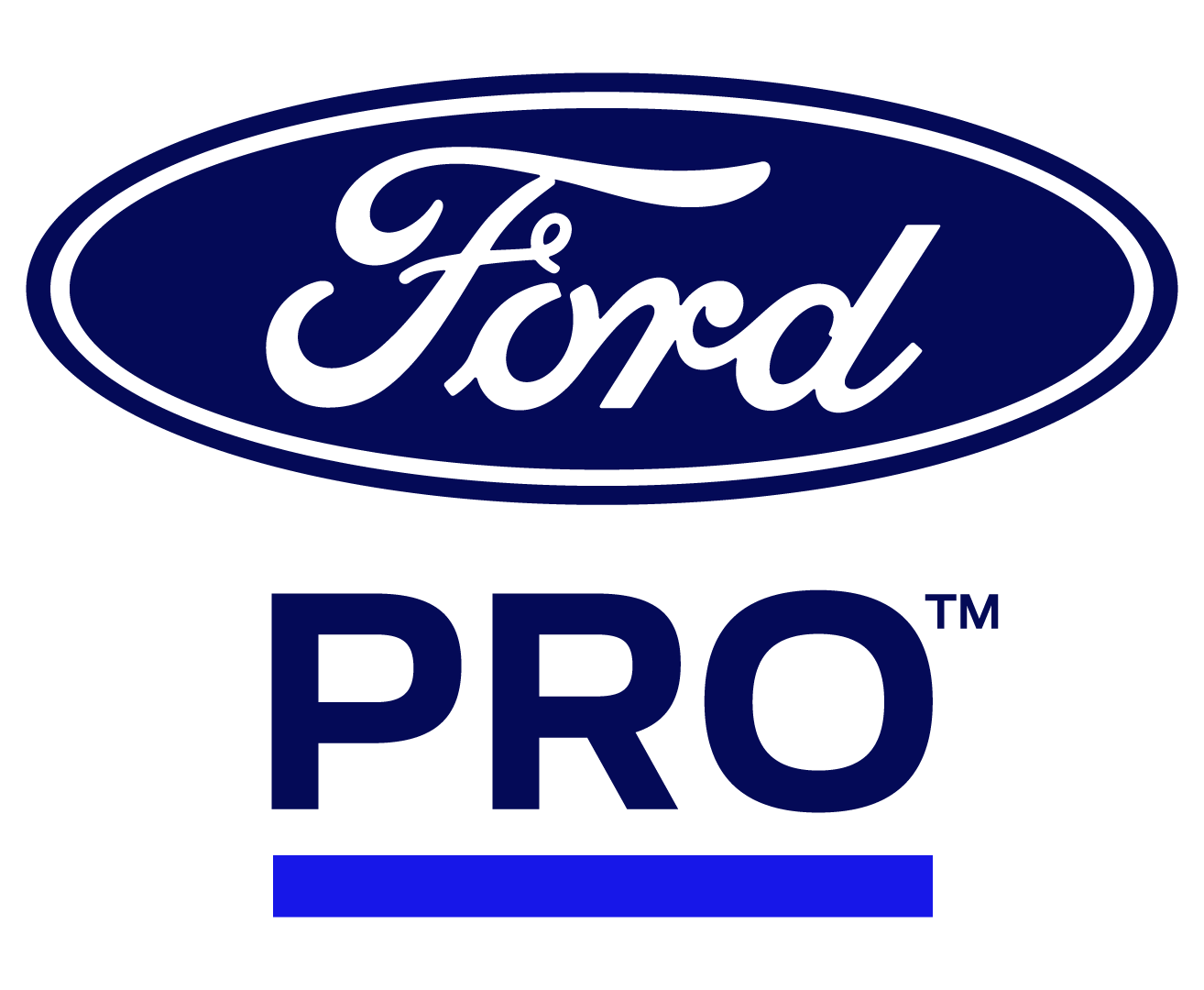 Towing capacity : up to 6,350 kilos

430 horsepower with PowerBoost

Estimated hybrid fuel consumption: 9.7 L / 100 km
Choice of 6 engines
PowerBoost hybrid version
10-speed automatic transmission
Red 4×4 available
Drive mode selector
6,350 kg towing capacity
1,500 kg maximum payload
Pro Power Onboard generator
SYNC 4 system standard
5.5 or 6.6 or 8-foot-long cargo box
Regular, Double or SuperCrew Cab
Optional integrated scale
Co-Pilot 360 Safety Package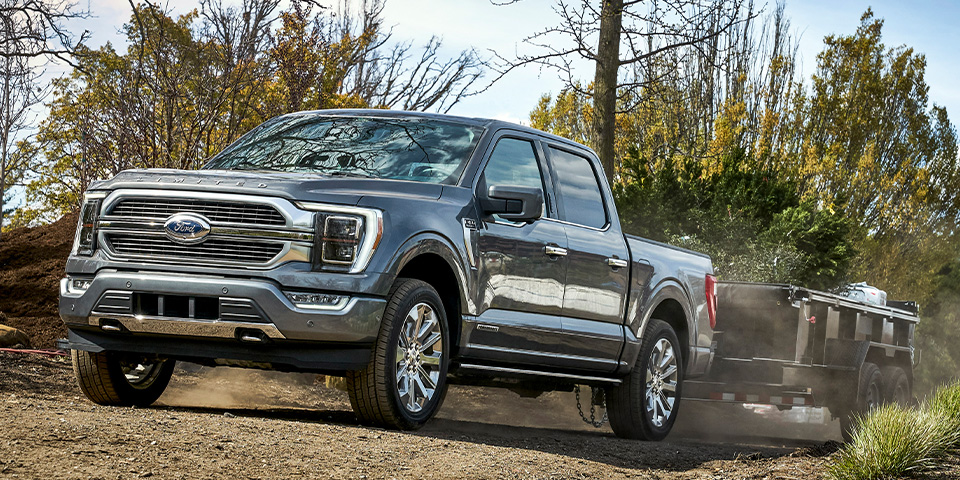 By using the weight of the trailer tip, the 2023 Ford F-150 can help you better distribute the loaded weight, making towing easier and safer. When connected to the truck, the trailer is assessed, and the weight position is shown in the central display. Then simply follow the guidelines for safe towing.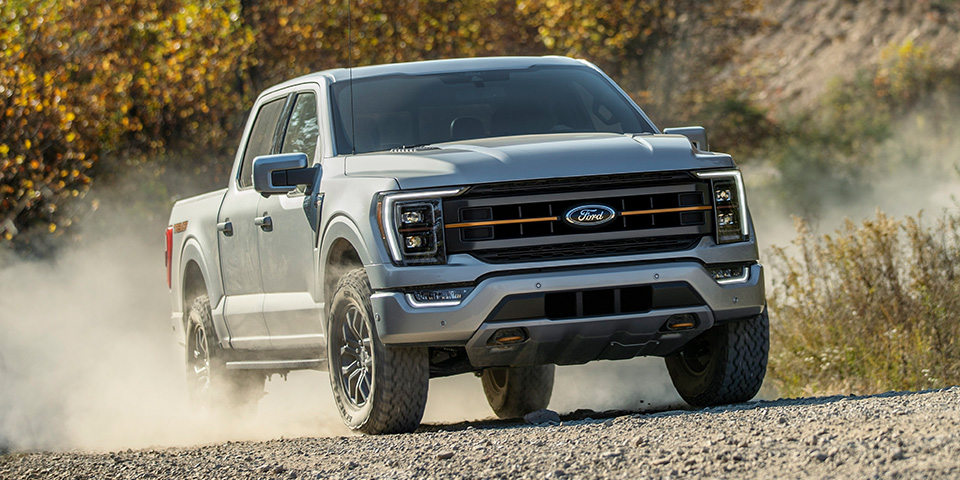 Comfort and controlled damping
The optional Continuously Controlled Damping system ensures comfort and safety, regardless of the loaded weight. Sensors take into account vehicle weight, suspension position, road conditions, cruising speed and steering to ensure automatically calculated shock absorber travel.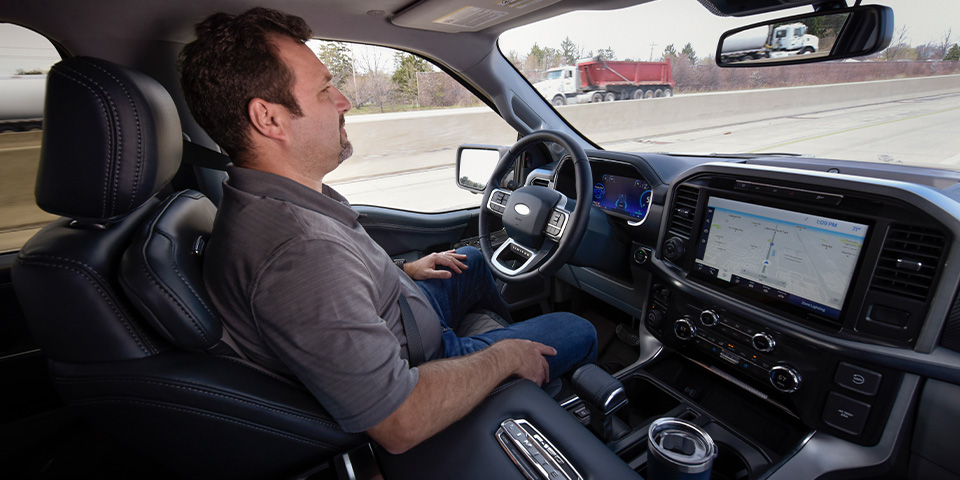 With the introduction of the SYNC 4 system, the Ford F-150 now offers more effective Blue Cruise handheld driver assistance than ever before. On some 200,000 kilometres of pre-programmed roads in North America, the truck is able to control itself without the driver's help, although the driver must keep his or her eyes on the road.